Neon Sign Hire
Light Up Your Special Event!
They've finally arrived! Neon Birthday Party Signs!
This is the ultimate Happy Birthday sign and will brighten up the whole room!
Hire this fantastic Neon Sign with any Feature Wall or Bar!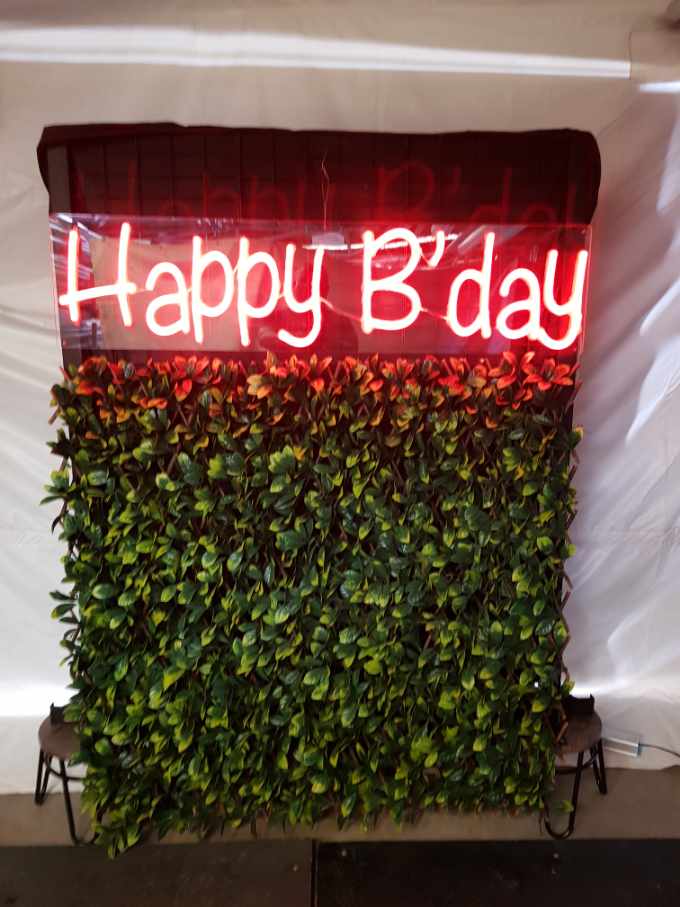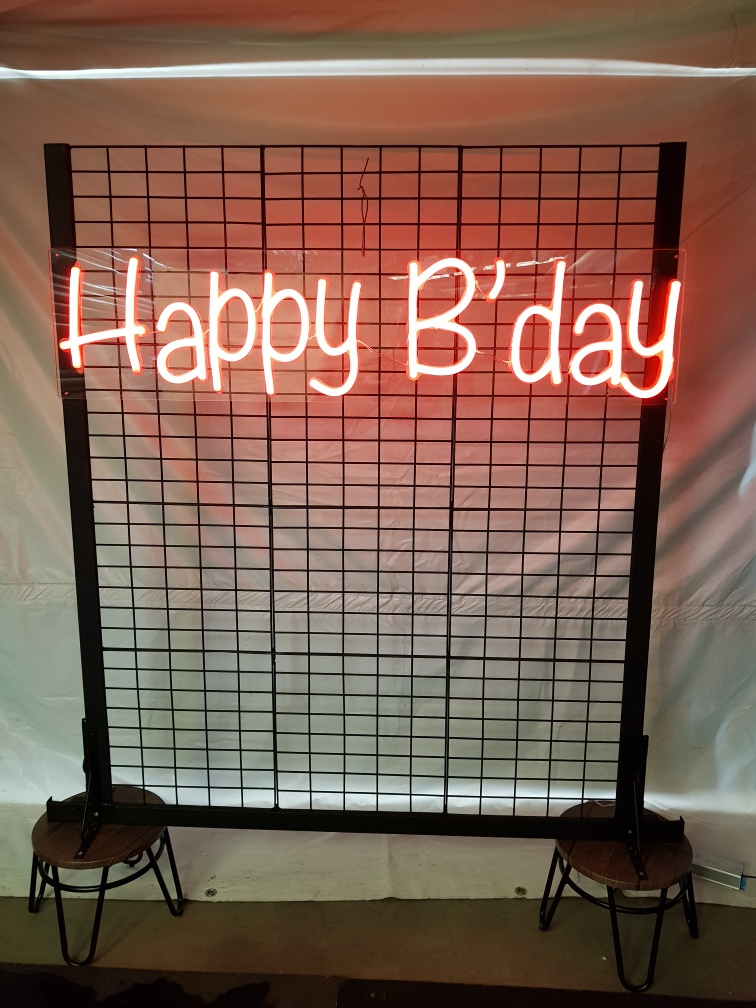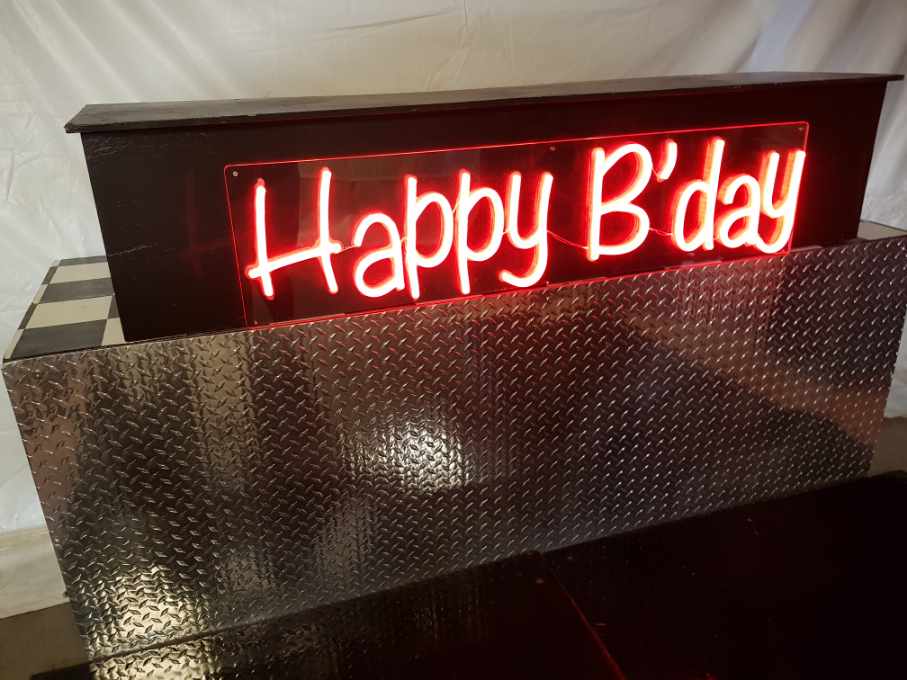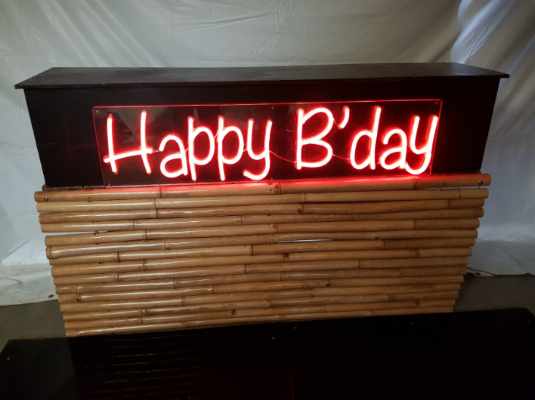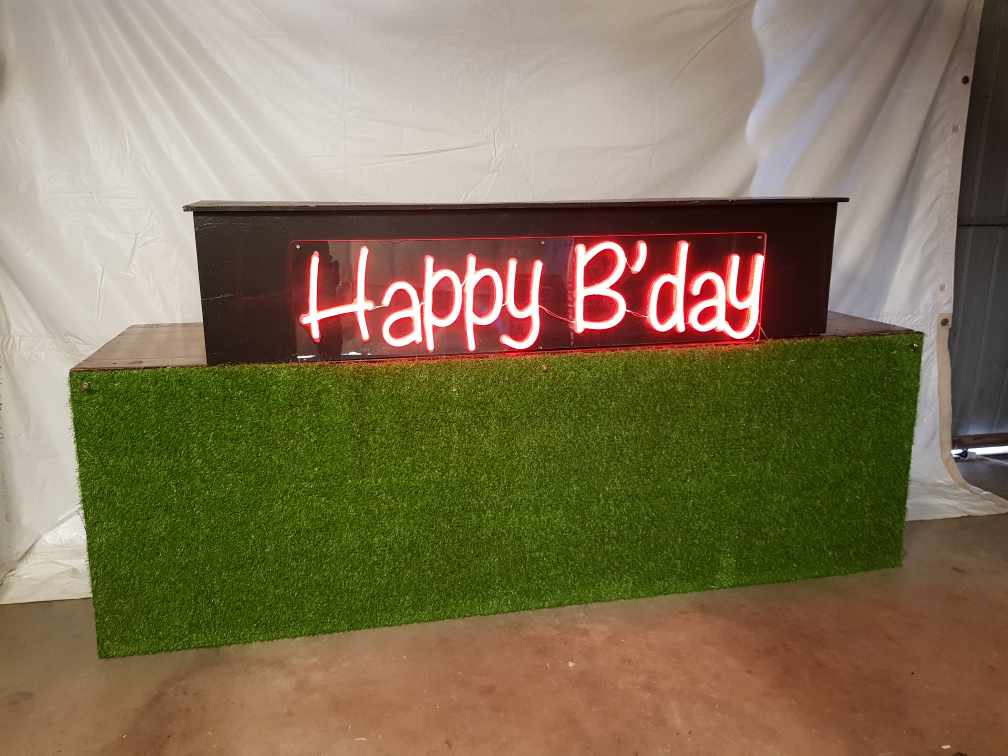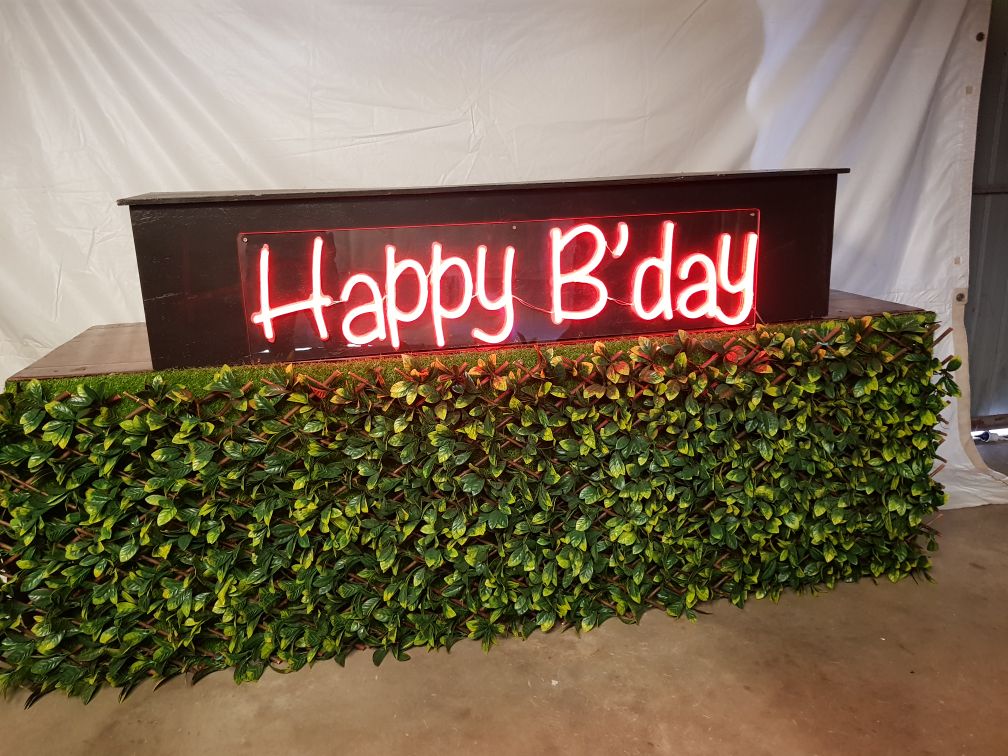 Neon Sign
With Hedge Wall
Book Early – Popular Item!
Neon Sign Hire
With Feature Wall
This Books Quickly So Order Today.
Neon Sign Hire
Hire With Bar
Choice Of 4 Different Bars