Glassware Hire
Adelaide's Best Priced Glassware Hire
Adelaide's Best Budget Glassware Hire
Entertaining guests and don't have enough glasses? Look no further than Holland Party hire. We can cater to all of your glassware hire needs at Adelaide's most affordable prices. You can cater to the glassware needs of your event for the low price of only 40 cents a glass.
A Wide Range To Suit All Glassware Hire Needs
No matter what size or shape of glass you need, we'll have something to make your event sparkle. You'll have the perfect set of glasses for your next event or function. Choose from our extensive range of stylish glasses including:
Champagne flutes
Champagne saucers
Red wine glasses
White wine glasses
Shot glasses
Beer glasses
Sherry glasses
And more
Whether you're planning a wedding, a party or even a professional function, we will supply whatever glassware you need. Your guests will be wowed with Adelaide's most budget friendly glassware hire. All of our glassware comes cleaned and polished giving you one less thing to worry about when planning your next event or function.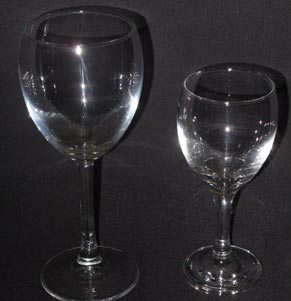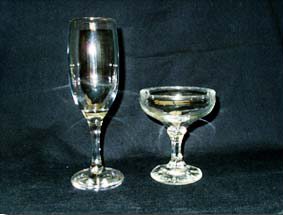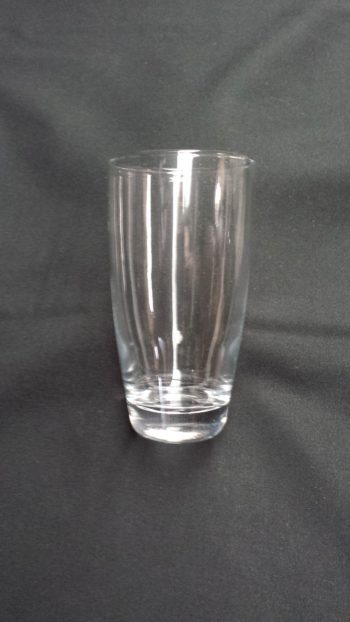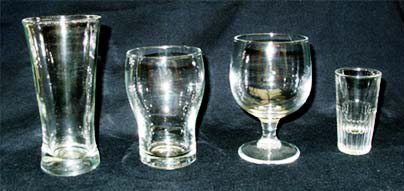 Champagne Flute or Saucer
Washington (200ml) All-purpose
Gala (Short Stem) All-purpose