Christmas Party Planning Tips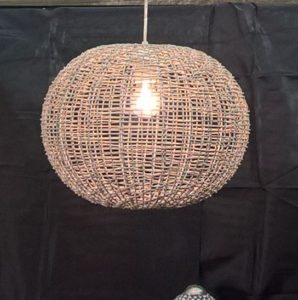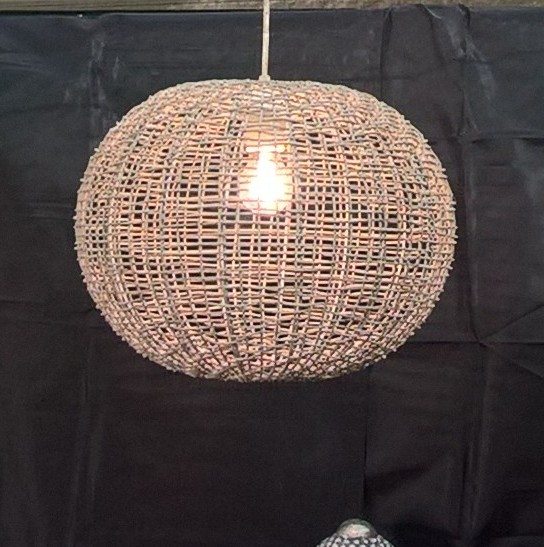 Are you planning on hosting the best Christmas party in town for your friends & family?
Are you a novice at party planning but have ben asked to plan this year's Christmas Party?
Do you want to host a memorable party yet don't want it to cost you a fortune?
Are you fretting over last year's party fiasco & don't want to mess up this year?
With the holiday season upon us, there are going to be celebrations and party invites galore. Hosting a Christmas Party can be a fun way of meeting all your friends and family at one place. However, it can end up being an exhausting time for the host.
Holland Party Hire has put together an easy-to-follow checklist to help you host the most happening Christmas party that will be talk of the town for a long time to come!
Four Weeks Before The Party
Set a date and time. Setting out a date for your party can take care of half your worries. It also enables you to book your desired venue (if hosting outside) in time before the festive rush kicks in.
Decide on a budget so that you have pre-allocated expenses for everything and don't end up overspending.
Christmas is usually a busy time for everyone. Send out invites well in advance to give your guests time to save the date in their schedules. You can also do RSVP cards asking guests to respond with their meal preferences. This will help you select a menu that fits everybody's taste and needs.
Book Your Outsourced Partners. If you want to hire an event planner or hire chairs/tent/marquee/lighting/stage/DJ set up or want to hire a caterer, it is advisable to book them well in advance. Party and Event Planners are sold out few days before the D Day and you may have to end up doing everything yourself!
Give Holland Party Hire a call to know how we can help you have the most amazing Christmas Party ever!
7 Days Before the Party
Choose your outfit for the party day. Trust us, it can save you a lot of time on that day!
Finalize the menu. If cooking yourself, stock up on the ingredients, as well as liquor. A day or two before your Christmas Party, you can even work on prepare-ahead meals so that you don't have to worry about them later. Include vegan as well as gluten free options in your menu. If your guests are bringing kids along, have few kids' favourites too.
If you are having the party in your backyard, call a gardener 3-4 days before the party and ask him to level the surface and trim the grass. You don't want an unkempt garden to kill the décor of your Christmas Party.
Make necessary travel and stay arrangements for outstation guests.
Finish the decking up your home a night before the party.
Plan some fun games for the party day to keep your guests entertained. Photo booths, best dressed awards etc are great for bonding!

On D Day
Get help, delegate tasks. Make your husband and kids in-charge of receiving guests, serving food etc.
Cook a delicious festive spread with love!
Dress up and get ready to partyyyyyyy! 🙂