Holland Party Hire specialise in White marquee Hire. We have a range of strong very presentable white marquees for hire at Adelaide's best hire prices.
Servicing All Of Adelaide!
White Marquee Hire Options
Holland Party Hire offer a range of flexible white marquee layouts that will serve all your needs for your next event. We also offer the option to choose how you want the sides to be set up, giving you the ability to customise your marquee to best suit you. Our experienced hire team will help you get the best set-up for your event.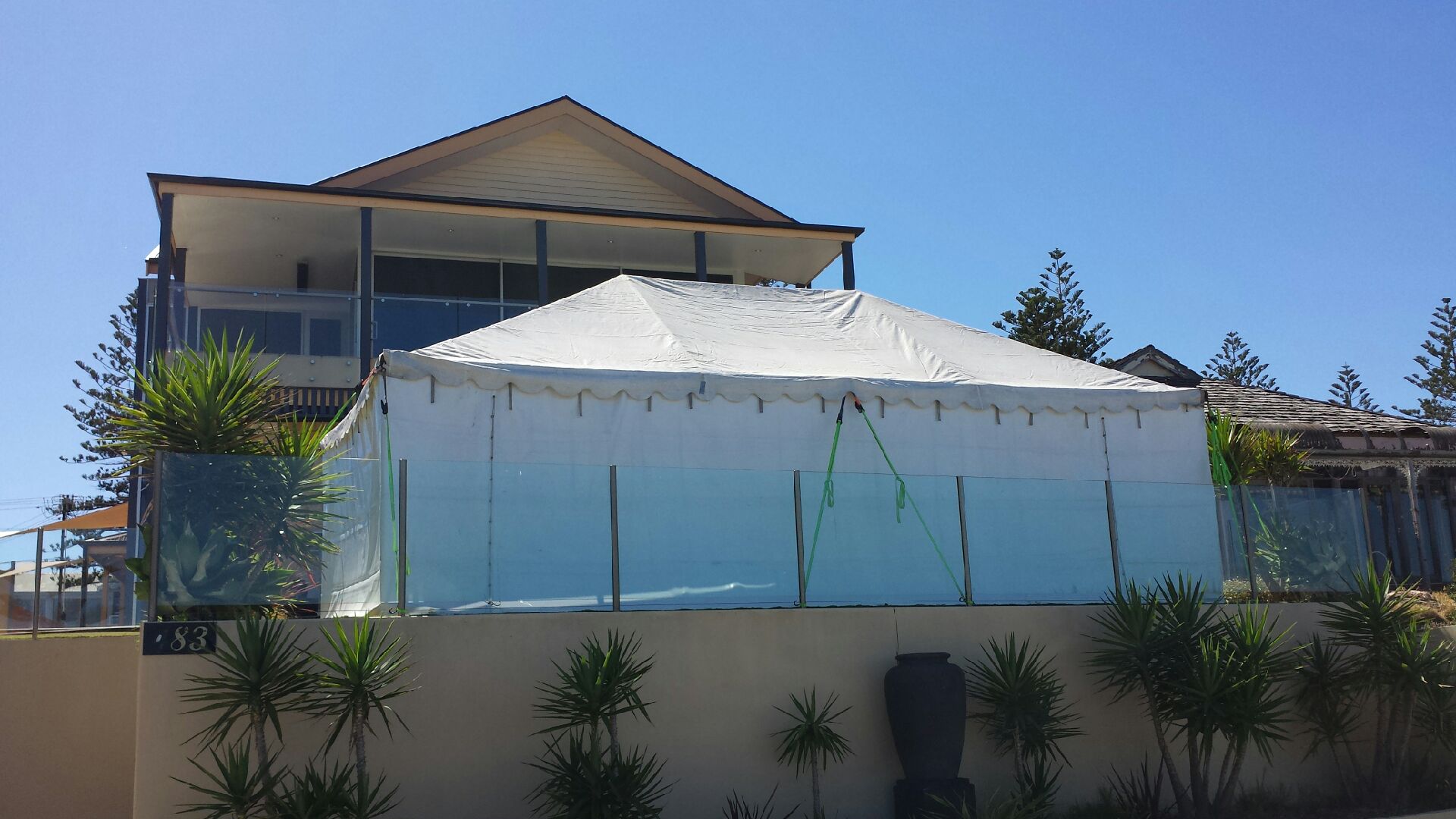 Choose Your Size
Our marquees come in a large range of sizes, so whether you're planning a wedding, a birthday party or any other kind of large function we'll have a size that will work for you. Work out how many people you have at your event and based on the space you have we'll work out the best marquee layout for you.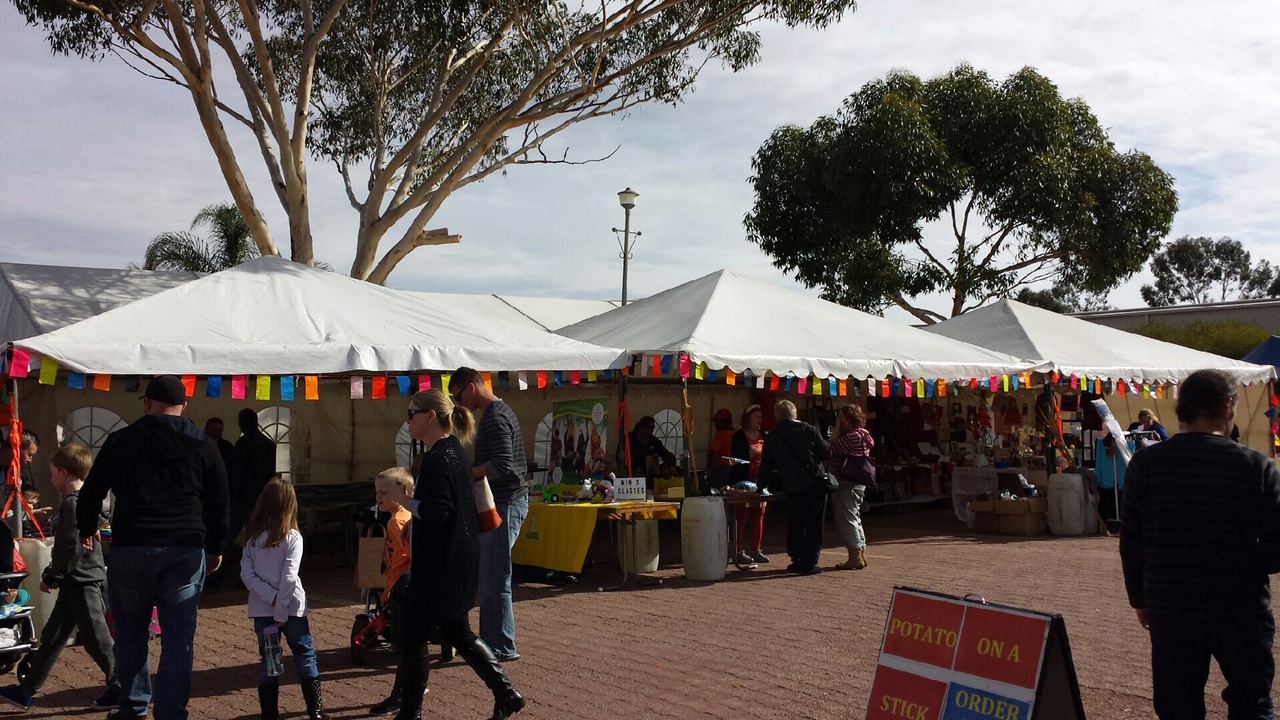 Clear Sides, No Windows, Windows Or No Sides?
Our white marquees come in a flexible variety of shapes so we can match the layout to whatever specifications will suit you and your event. We offer a level of customisation that will let you truly make your event your own. Let's work it out together!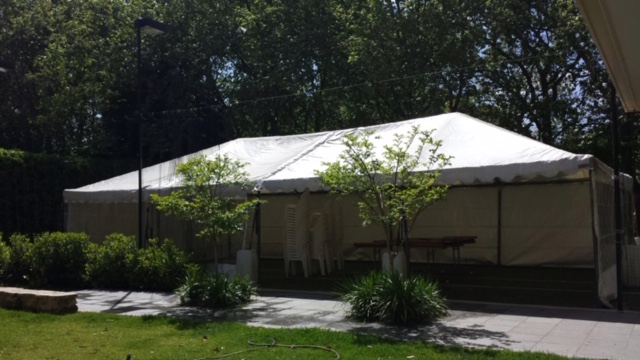 Square, Rectangular Or L-Shaped Or U-Shaped?
Not only do we have Adelaide's best white marquee hire prices, but we also offer great layout options. Our experienced hire team can assist you in choosing a layout that will help you get the most out of your space at an event. Let us know what shape you are looking for?
More Marquee Hire Options
With Any White Marquee Hire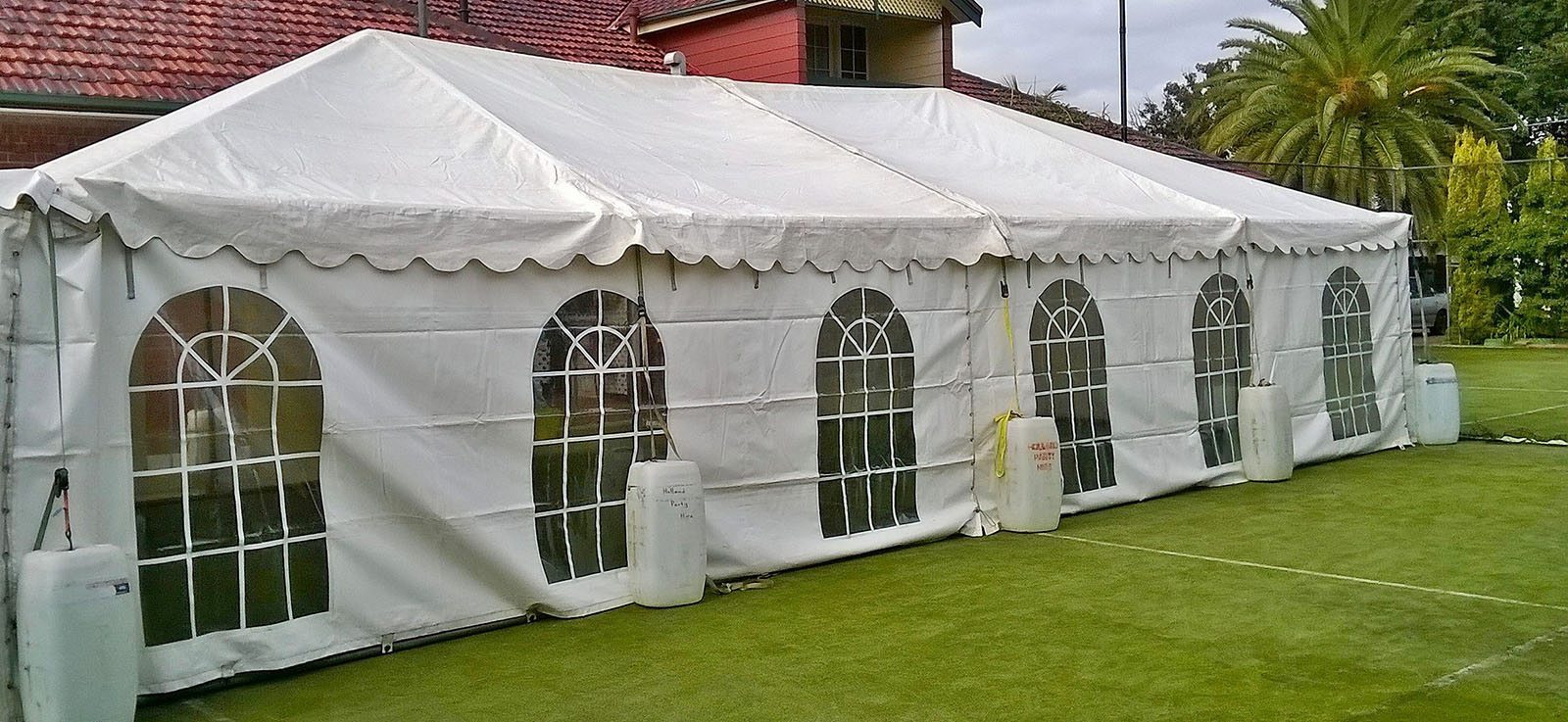 Adelaide's Best Priced Marquee Hire
Get A Free Marquee Hire Quote From Holland Party Hire Today – We're Here To Help.
Marquee Hire Quote Request